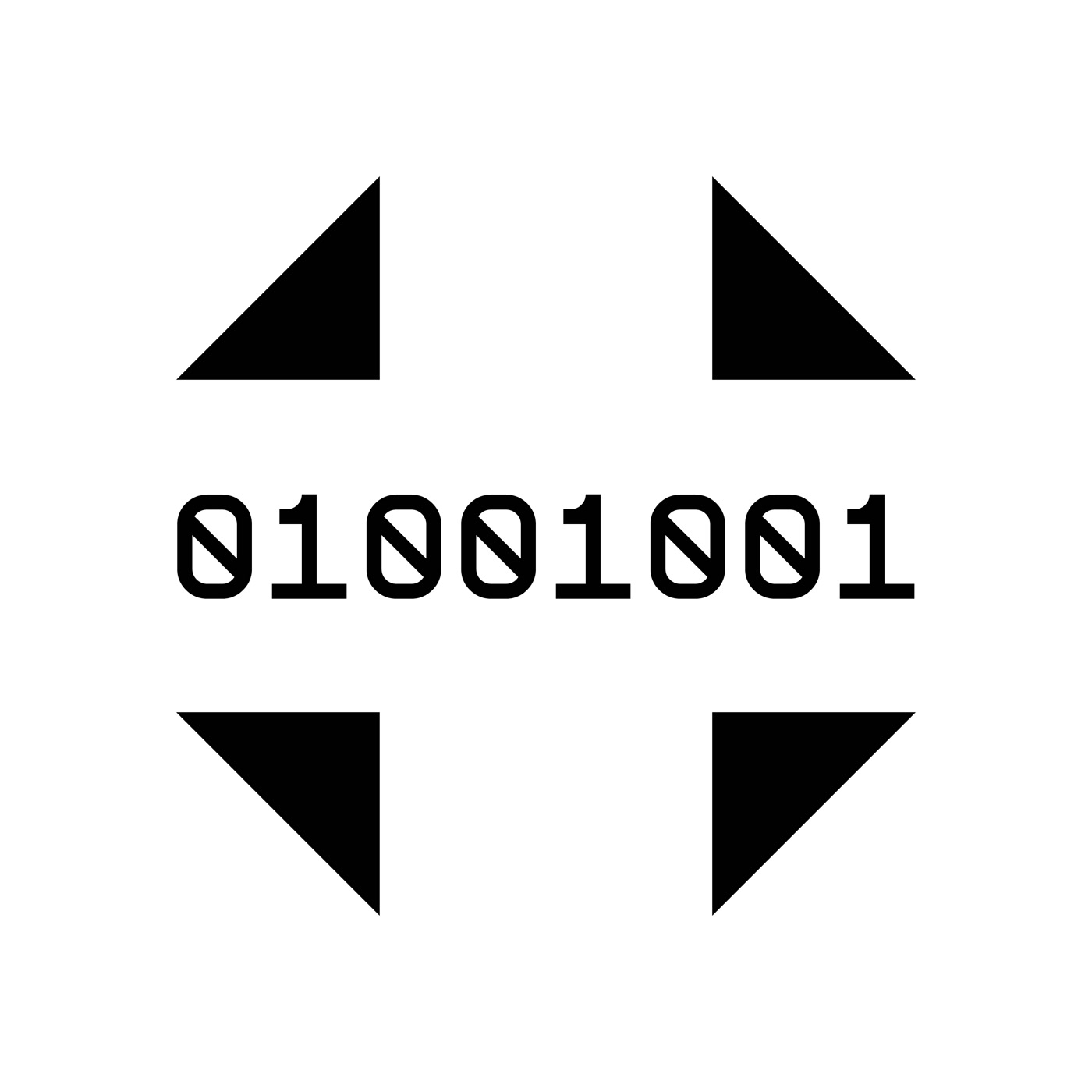 Cygnus - Deep Analysis
Artist:
Cygnus
Title:
Deep Analysis
Label:
Central Processing Unit
Cat.No.
CPU1001001
Released:
2019
Style:
electro, techno
Format:
EP
Condition:
NEW
sold out
Cygnus aka Phillip Washington returns home to CPU with Deep Analysis. Six tracks of nebulous compositions all containing his signature emotional and melodic electro.
Sheffield Bleep is an ode to CPU Records complete with an old school vocoder rap over CR-78 rhythms. Deep Analysis is an answer to one of Washington's favourite tracks 'Sleep Paralysis' by Mikron. Ultraterrestrial, Her Majesty and Descent of Man are beautiful si-fi electronic music without comparison. The E.P. wraps things up with Hallucinate Data cementing Cygnus as a master of the genre.
TRACKLIST :
A1. Her Majesty (The Universe)
A2. Sheffield Bleep
A3. Deep Analysis
B1. Ultraterrestrial
B2. Decent Of Man
B3. Hallucinate Data